Sebastian Hack Prof. Dr.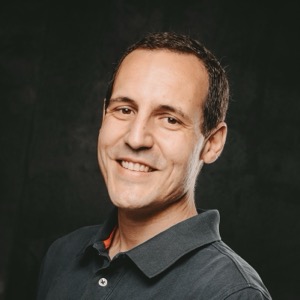 Contact
Short CV
Sebastian Hack is a professor of computer science at Saarland University. His work focuses on compiler construction, especially code generation, automatic vectorization and parallelization. Before, he was an assistant professor at Saarland University, a Post-Doc at EPFL, Switzerland in the LAMP lab and a Post-Doc at ENS Lyon, France in the COMPSYS project. He received his PhD in 2006 from Karlsruhe University, Germany and his Diploma degree also from Karlsruhe University in 2004.
Teaching Summer Term 2018
Lecture

Course

Seminar
Publications
A list of my publications can be found here and, more up-to date, on DBLP.
Recent Professional Activities
Software