Sebastian Hack Prof. Dr.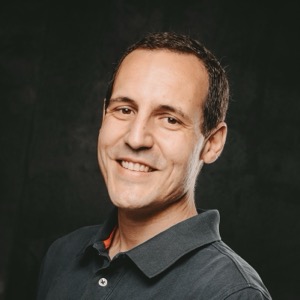 Contact
Short CV
Sebastian Hack is a professor of computer science at Saarland University. His work focuses on compiler construction, especially code generation, automatic vectorization and parallelization. Before, he was an assistant professor at Saarland University, a Post-Doc at EPFL, Switzerland in the LAMP lab and a Post-Doc at ENS Lyon, France in the COMPSYS project. He received his PhD in 2006 from Karlsruhe University, Germany and his Diploma degree also from Karlsruhe University in 2004.
Publications
A list of my publications can be found here and, more up-to date, on DBLP.
Teaching
In the Summer Term 2019, I offer the following courses:
Seminar

Course
Misc
Some information for students on writing a thesis or a paper.
Recent Professional Activities
Software
Here's some software, I have been involved in. Mostly in the earlier days of my career.